About Community Experience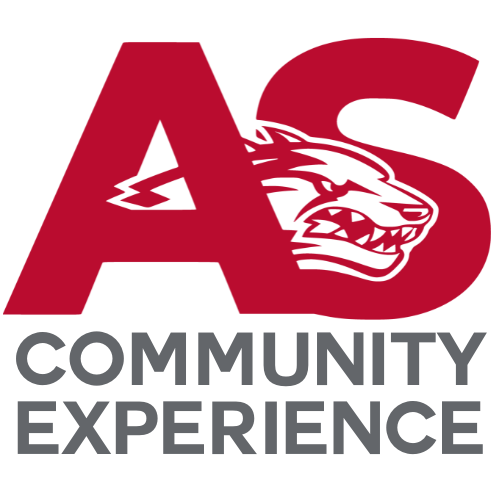 Hello! We are the community service ASUNM agency on campus. We put on Albuquerque-wide and campus-wide service events throughout the school year including Fall Frenzy, Spring Storm, blood drives, food drives, the Giving Tree, and more. Feel free to come to our weekly meetings and contact us via email or phone!
We're always looking for volunteers who want to be a part of The Community Experience!